Greg Cox has a new standalone TOS 5 year mission book coming.
I am really looking forward to that one. Star Wars did it for years, as it was clearer and clearer that Han Solo and Leia would never appear again on the big screen.
Gilding the Lily-pad (a Romantic Comedy);
Sexy Couples Erotica.
Arthur C. Clarke's Third Law and Star Trek Discovery - Wisdom and Life!
Account Options;
Author David McIntee Whips Up Some TNG Magic.
I Have a Dream: An example of classical rhetoric in a post-modern speech.
How to Train your American Cocker Spaniel;
Which makes it a tremendous amount of fun. Though again, Scotty spent 90 years in a transporter buffer…. I thought the writing was very good. Character-wise, it had the feel of the Starfleet Corps of Engineers series. Lots of engineering types.
I think he once told LaForge that only ever wanted to be an engineer. Pocketbooks is still releasing prime universe original series novels that do not tie into one another, if you are looking for standalone novels. Like others mentioned, this novel is more or less standalone. It does tie into current events it even reaches back to the Genesis Wave novels from a few years back but it is by no means necessary to read everything that came before. I thought it was an ok book, though I agree with Lyons that it does try to cover too much at one time. Yes, the characters could have been replaced by anonymous characters, but that does not particularly bother me to any great degree.
I like the continuing stories of the relaunches. You can hope, wish all you want, but the JJ Abrams universe is the new on screen reality from now on.
Star Trek: The Next Generation - Book Series In Order
The books are all we have if you are a fan of those shows. I, too, miss the days of the numbered books and standalone stories with my familiar starship crews and any interbook continuity being viciously excised. Same with Voyager. Just gimme an anomaly-of-the-week and Data failing to understand humor on the Enterprise bridge. I am not alone! Very stupid. The same with Dr Ogawa and the Titan.
I should not have said the prime universe. At least the story goes on. I prefer the continuing stories in the spinoffs I do like the one off stories for the original series. All the spinoffs were continuing stories. It used to drive me nuts when I read the old numbered novels and they were continually contradicting one another. As an avid novel reader, I also like when I read a book that references events from a prior book that I know what they are talking about.
To me, it almost makes it seem the editors are finally doing their job, making sure the overall Star Trek story is less contradictory much like the Star Wars books have an internal consistency. You do not need to read the novels that came before to read it.
We have reached , so there are 5 years to go to get to that. Will the authors gradually build up to the Countdown comic series, or will they create their own story? What are the sales like for novels from the old continuities these days? I imagine they must be tiny! They are obviously enough for them to keep publishing them though. I enjoy reading all the continuing stories and would be disappointed if they get cancelled altogether.
The Deep Space Nine and Enterprise lines have gotten thin. I mean, one Enterprise book every two years and we finally got to the Romulan War. Also, what about the Titan books. There was one in the Typhon Pact series, but now I see no plans for any Titan Books in the near future. You leave too much of a dry period with no stories, people are going to lose interest when they finally do write a DS9 or Titan book. At least one of those a year. In this way, everyone would be satisfied at least once a year, depending on your preferences.
I would keep the relaunches going for the spinoffs and have original stories for the original series similar to the old numbered books though I would try to keep stories from contradicting each other. Maybe have occassional original stories of the spinoffs as an extra i. The Titan Books are also good for single story novels. While they do follow from prior books, they are pretty well self contained stories. What I need is to be able to enjoy a good story with my favorite crew. Baby Vitamins. Baby Thermometer. Baby Shampoo.
Star Trek: The Next Generation: The Sky's the Limit
Body Wash. Pain Relievers. Oral Pain Relief. Allergy Medicine. Ear Drops. Lens Care. Diarrhea Relief.
Where Law of Attraction Meets Faith and Spirituality.
Gas Relief. First Aid. Burn Care. First Aid Kits. Men's Health. Sports Nutrition. Artificial Sweeteners. Family Planning. Feminine Care. Household Supplies.
Indistinguishable from Magic
Oral Care. Skin Care. Hair Care. Qarshi Products. Packaged Food. Personal Care. Household Care.
Publication Order of The Q Continuum Books.
Star Trek- Post-Nemesis Reading List.
Indistinguishable from Magic - David A. McIntee - Google книги!
Contribute to This Page.
Indistinguishable from magic / David A. McIntee - Details - Trove.
Putins Zugzwang: Internet in Russia.
Medical Books. Pakistan Studies. Urdu Literature. Islamic Study. Current Affairs.
Indistinguishable from Magic (Star Trek: The Next Generation)
Indistinguishable from Magic (Star Trek: The Next Generation)
Indistinguishable from Magic (Star Trek: The Next Generation)
Indistinguishable from Magic (Star Trek: The Next Generation)
Indistinguishable from Magic (Star Trek: The Next Generation)
Indistinguishable from Magic (Star Trek: The Next Generation)

Indistinguishable from Magic (Star Trek: The Next Generation)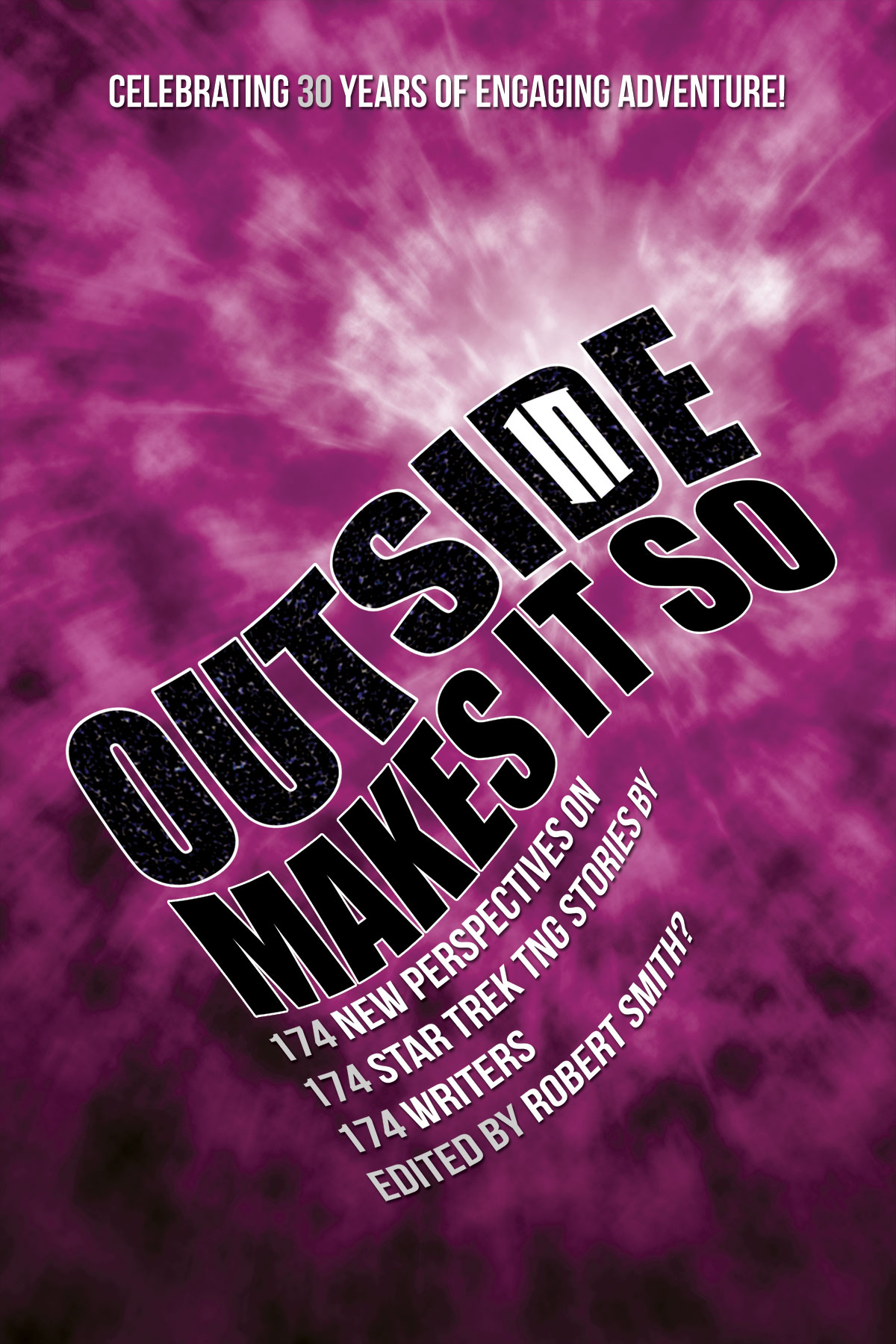 Indistinguishable from Magic (Star Trek: The Next Generation)
Indistinguishable from Magic (Star Trek: The Next Generation)
---
Copyright 2019 - All Right Reserved
---